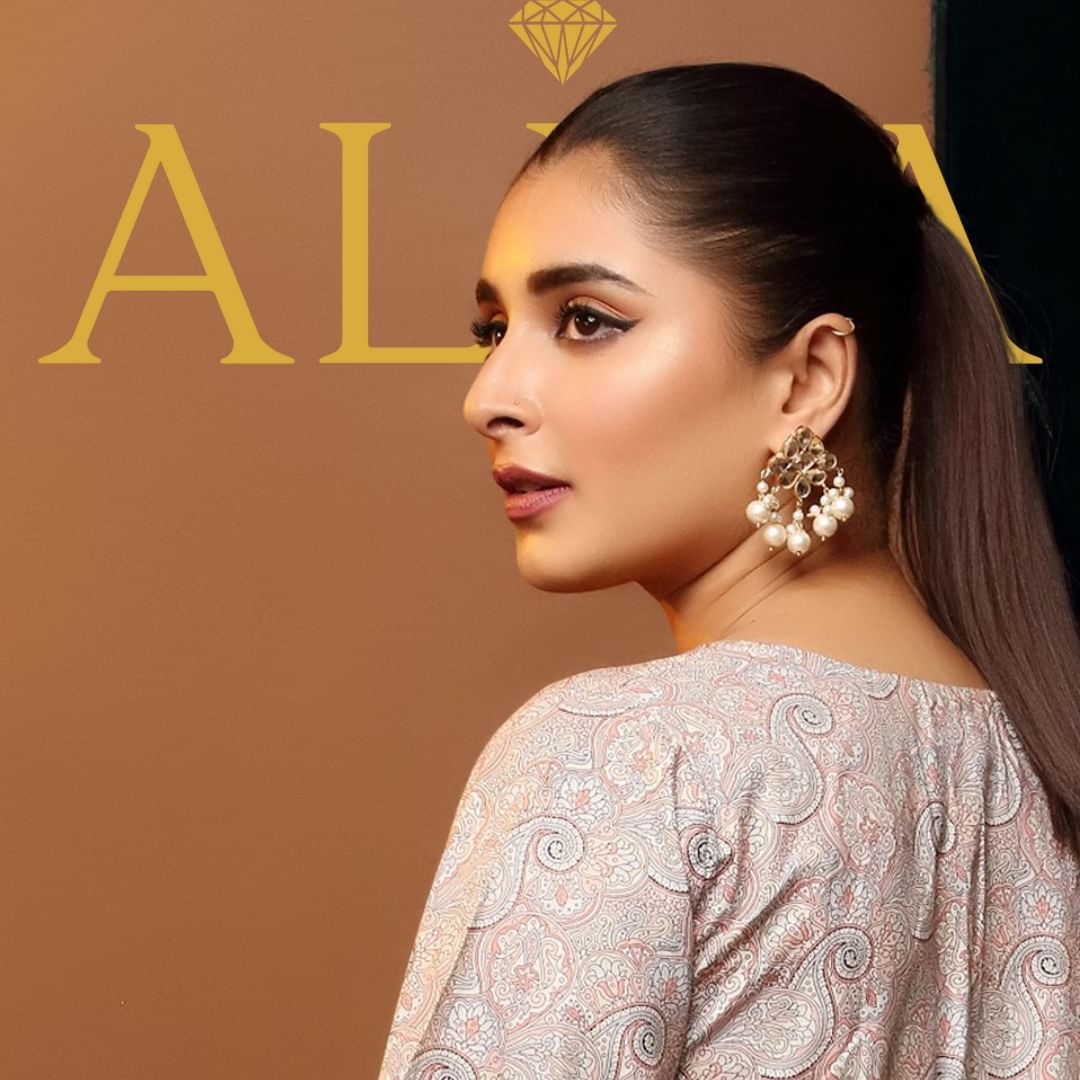 Discovering the beauty of artificial jewelry in Pakistan: trends, designs, and traditions
Discovering the beauty of artificial jewelry in Pakistan
 Artificial jewelry has become an integral part of Pakistani culture, worn on different occasions from weddings to everyday wear. It is a popular choice among women due to its affordability, versatility, and wide variety of designs available. This article will explore the beauty of artificial jewelry in Pakistan, including the latest trends, designs, and traditions. There are many websites or other platforms which provide you with the best imitation jewelry in Pakistan. Alita.pk is the website that provides you the one of the best jewelry.
Trends in Artificial Jewelry:
 Artificial jewelry is constantly evolving, with new trends emerging every season. One of the latest trends in Pakistan is the use of polki stones, which are uncut diamonds set in gold-plated jewelry. This type of jewelry is highly sought after for its traditional and ethnic appeal.
Another popular trend is the use of statement pieces, such as oversized earrings and chokers, to add a touch of glamour to an outfit. Layered necklaces and bracelets are also in vogue, allowing women to mix and match pieces to create a personalized look.



Different trends are followed by the majority of the people in Pakistan. Different kinds of jewelry are associated with many events. Most people used to wear large earrings with simple dresses. At the time of Nikkah, brides wear simple or decent jewelry with the combination of their dresses.
Designs in Artificial Jewelry:
 Artificial jewelry in Pakistan is renowned for its intricate designs, with each piece being a work of art. The most popular designs include meenakari, Kundan, and jhumka. Meenakari is a type of jewelry that is enameled with colorful designs, while Kundan jewelry is made with a combination of glass and gold, giving it a royal appearance. Jhumka earrings are a traditional design that has been popular for centuries, and they are characterized by their bell-shaped bottom.
Artificial jewelry also incorporates modern designs, such as minimalist and geometric shapes. These designs are simple yet elegant and a contemporary touch to any outfit.
There is a variety of designs relevant to every event. Different designs are associated with different events or special persons. As the bride used to wear heavy jewelry while the rest of the audience tried to make it as simple as it can be and also look attractive or decent.
Traditions of Artificial Jewelry:
 In Pakistan, artificial jewelry is not only worn for its beauty, but it also has a deep cultural significance. For example, it is common for brides to wear artificial jewelry on their wedding day, as it is believed to bring good luck and prosperity to the couple. Additionally, many families pass down their jewelry from generation to generation, with each piece having its own story and history.


Another tradition associated with artificial jewelry is its use of it during religious festivals, such as Eid and Diwali. Women adorn themselves with intricate pieces that complement their colorful outfits, creating a stunning visual display.
Traditions are of great importance in Pakistan. People are used to following their traditions from generation to generation as they are of great cultural importance. Every culture represents its own beliefs and values.
Conclusion
 Artificial jewelry has a rich history in Pakistan, and it continues to be an essential part of the country's culture. From traditional designs to modern trends, there is something for everyone. Artificial jewelry is an affordable and versatile accessory that can elevate any outfit, whether it's a statement piece or a simple pair of earrings. So, the next time you're in Pakistan, be sure to explore the beauty of artificial jewelry and discover the stories behind each piece. Alita.Pk, provide all of these in one frame. It makes you reach out the best. It also makes you upgrade with the changing trends and traditions. It provides you with the latest or the most unique product ever. Go and visit either the website or the store at emporium mall and grasp the opportunity.