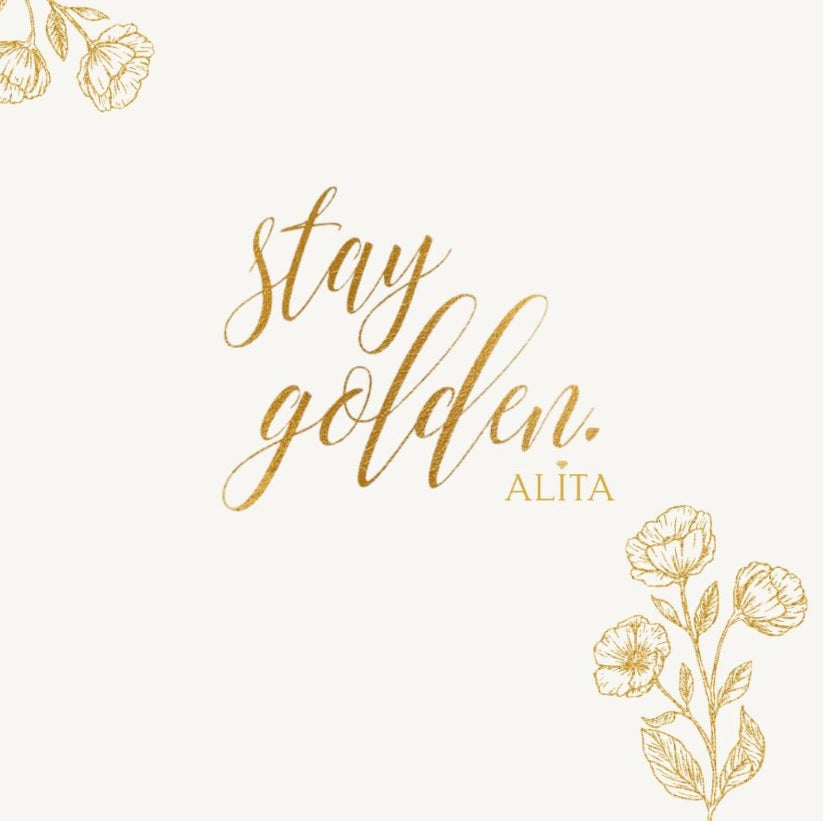 Welcome to our online jewelry store, your premier destination for discovering exquisite jewelry online in Pakistan. Immerse yourself in the world of captivating designs, fine craftsmanship, and timeless elegance. Explore our curated collection of stunning pieces that celebrate the beauty and artistry of jewelry in Pakistan.
Our collection showcases the essence of Pakistani jewelry, capturing the rich cultural heritage and the intricacy of craftsmanship that defines it. From the regal allure of Kundan and Polki to the delicate beauty of Meenakari and Filigree, each piece tells a story steeped in tradition and artistry. Experience the mesmerizing blend of cultural motifs and contemporary designs that make Pakistani jewelry truly extraordinary.
Jewelry has the power to elevate every moment and celebration. Whether it's a wedding, an anniversary, or a special occasion, our collection offers a wide range of pieces to mark and cherish those memorable moments. From dazzling necklaces and statement earrings to elegant bracelets and exquisite rings, our jewelry is designed to make you feel extraordinary and enhance your style.
Craftsmanship that Transcends Time
At our online jewelry store, we believe in the beauty of exceptional craftsmanship. Each piece in our collection is crafted with utmost precision and attention to detail by skilled artisans who have mastered the art of jewelry-making. We combine traditional techniques with contemporary designs, resulting in jewelry that is not only visually stunning but also crafted to stand the test of time.
Enjoy the convenience and trustworthiness of online jewelry shopping in Pakistan. Our user-friendly website provides a seamless and secure platform for browsing our collection, with detailed product descriptions and high-resolution images to assist you in making informed decisions. With secure payment options and reliable shipping, we ensure that your jewelry reaches you safely and promptly.
Immerse yourself in the world of exquisite jewelry online in Pakistan and find the perfect pieces that reflect your unique style and celebrate your individuality. Explore our collection, embrace the elegance of Pakistani jewelry, and let each piece become a cherished symbol of your personal journey.