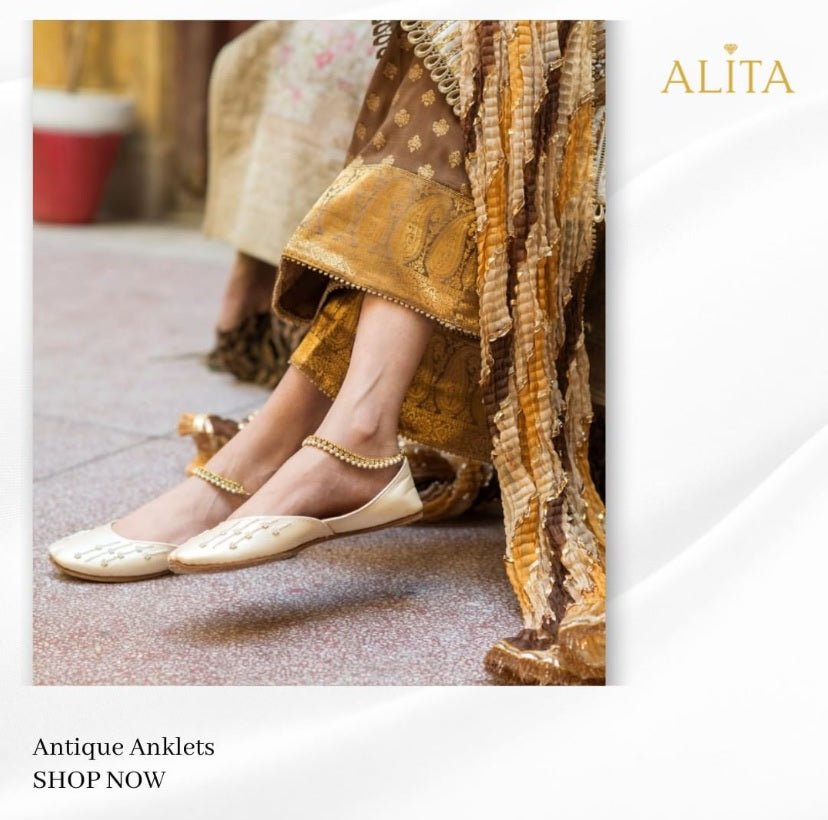 Welcome to our online jewellery store, your ultimate destination for exploring the beauty and allure of jewellery in Pakistan. Immerse yourself in the rich cultural heritage and exquisite craftsmanship that defines Pakistani jewellery. Explore our curated collection of stunning pieces, meticulously crafted to enhance your style and make a lasting impression.
Celebrate the Rich Cultural Heritage
Pakistani jewellery is a testament to the country's rich cultural heritage and diversity. From the intricate designs of Kundan and Meenakari from the Mughal era to the vibrant colors and motifs of Sindhi and Balochi jewellery, each piece tells a story steeped in tradition and artistry. Discover jewellery styles that celebrate the cultural tapestry of Pakistan and add a touch of its elegance to your collection.
Impeccable Craftsmanship and Attention to Detail
At our online jewellery store, we prioritize impeccable craftsmanship and attention to detail. Each piece is meticulously crafted by skilled artisans who have inherited the art of jewellery-making from generations past. From the selection of materials to the precision in setting gemstones, our jewellery exemplifies the highest standards of quality and beauty.
A Diverse Range of Styles and Designs
Our collection showcases a diverse range of jewellery styles and designs to suit every taste and occasion. Whether you prefer the timeless elegance of traditional designs or the contemporary flair of modern pieces, our collection offers a wide selection of necklaces, earrings, bracelets, rings, and more. Explore the versatility and versatility of jewellery in Pakistan and find the perfect piece that resonates with your unique style.
Experience the Elegance of Pakistani Jewellery
Immerse yourself in the elegance of Pakistani jewellery and adorn yourself with pieces that exude grace and sophistication. From statement pieces that command attention to delicate and intricate designs that add a touch of glamour, our collection offers a wide range of options. Embrace the beauty of Pakistani jewellery and let it be a reflection of your personal style and elegance.